FERMENTED RAMBLINGS BLOG
Blog, recent events, what's coming up, our picks from around the web and more...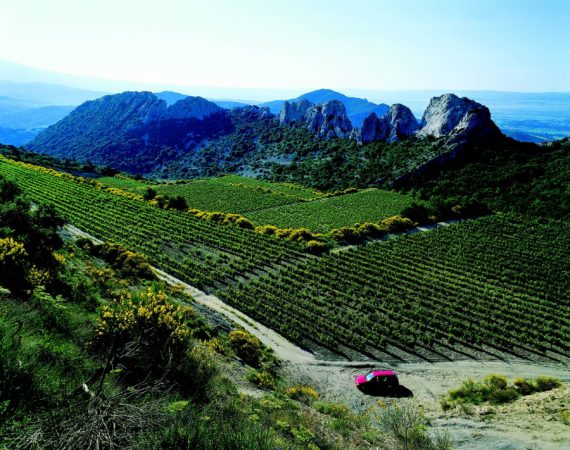 Love Wine & Travel?
Love travelling and wine? We do! Eat and drink your way through one of our hosted wine tours to some of the world's most beautiful places and iconic wine regions. With over 25 years of wine industry and travel experience we can introduce the wines, sights and people of a region in a way that you'll never forget. Come and visit Kris' home country of New Zealand, take a trip through wine history in Europe or head to the slopes of the Andes mountains in Argentina and Chile. You'll have a fun trip through the region with plenty of sightseeing…
Know More
Tune Up Your Wine List
Award winning wines, supportive suppliers and enthusiastic, well trained staff. We can help!
Professional services offered to multiple layers of the wine trade, from producers to consumers.
We represent wine suppliers in-market, offer training and support to importers, distributors and the hospitality industry. we also work with educational institutes and offer private consumer services.
We offer a range of services which either work on a retainer + commission basis or per case basis. We'd be happy to give you a quote.
We're currently based in Asia and aligned with the Chinese speaking market, but also have extensive experience in the UK and European markets. We are flexible about where we work.
With over 25 years' experience in the wine industry and an in depth understanding of consumers in Asia, Europe, The UK and Australasia, we can help align your products of business to the market. We understand the consumers.
Our unique combination of wine industry exoerience coupled with English as a second language instruction means we can upskill staff in Chinese or English-speaking environments.
Professional translation and interpreting will ensure your communications are clear and culturally aligned.
Increase Your Market Footprint, Not Costs
We're already here! Talk to us about how we can represent you in-market
WINE WORLD GALLERY
What we've been doing and some of our favourite pics from the wine world