In-Market Support for Wine Producers
Cut costs and save time by having us take care of your heavy lifting in market. Develop and maintain lasting relationships, support your distributors and increase your brand's footprint.
In-Market Representation
From trade show representation to identifying and matching the best importers and distributors for your brand. We ensure that your brand is represented as you want it to be and your company values are upheld.
Distributor Support
We can assist your distributors with expertise, staff training, representation for you at their marketing events, from trade tastings to tutored tasting dinners for their VIP customers, and provide independent feedback on the job they are doing for your wines in market.
Social Media Promotion
Utilizing Chinese language social media expertise and cultural understanding we can engage consumers and bridge the cultural and knowledge gap between the products and the consumers. and by This can be done through our blog sites independently or in conjunction with your distributors.
Wine Tourism
Let's work with your distributors to bring the consumers to your doorstep. If you are set up for wine tourism, we can add your facilities to one of our existing tours, or host/co-host bespoke tours. We can provide translators (English-Chinese) and assist with follow-up.
Translation & Interpreting
Translate your promotional materials for consumers or trade partners, or clarify your written and verbal communications with your distributors. We can ensure that correct terminology, technical details and cultural nuances are successfully conveyed.
Staff & Consumer Training
We can upskill your distributor's staff, their hospitality and retail customer's staff or host tutored tasting evenings for consumers. Knowledge is the key to sales!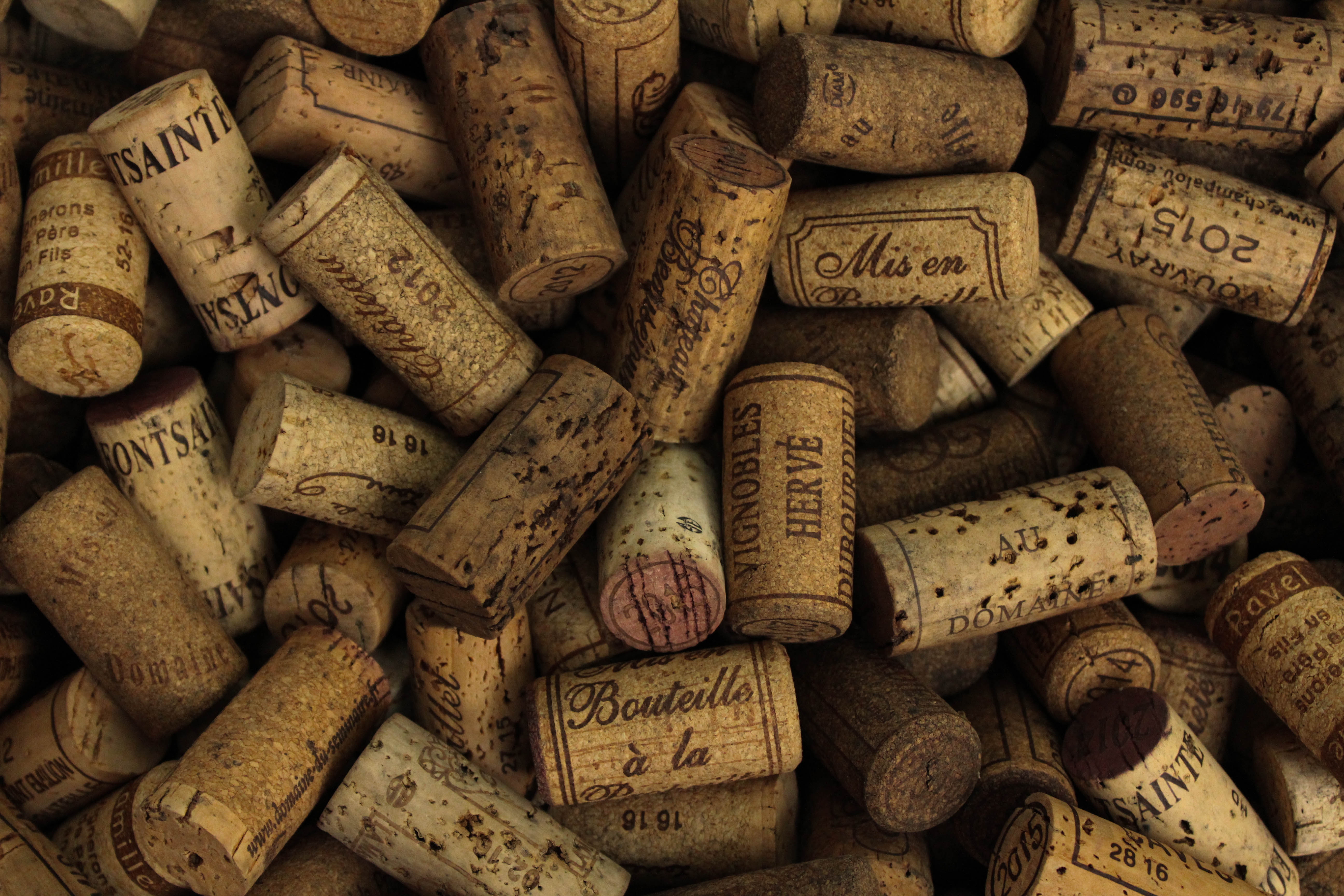 Let's Start Talking!
Get in touch to find out how we can help